Man's savoir-faire and lands' resources
Free shipment
for orders over 150€ – France only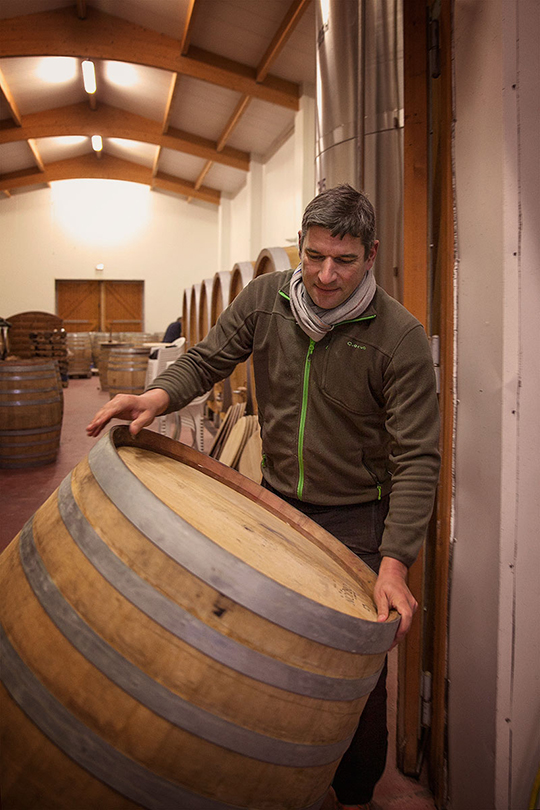 Since I was a child, I have been in love, and mesmerized by the old farming world. This love was stronger than my parents ambitions, and thus, after an engineering degree, I decided to take the path of winemaking, with one aim: to rethink the wine production process.
I have passed the last fifteen years of my life observing my vineyard and wondering how much of a mess decades of chemical culture had left on all the agricultural lands.
I understood both the History of my vines, and what hardships they were going through. So, I decided to be different. I tried to put back life in my soils, and to fix some of the broken natural chains. To do so, I recreated a vast area, free of all chemistry or industry elements. I brought back a land of nature, balance, and with a wide biodiversity.
I am pleased to introduce you our wines, result of our dedication, and to feel noble tastes, characterized by both Man's savoir-faire and the pure land's resources.
Discover our online shop
To order your wine, it's here !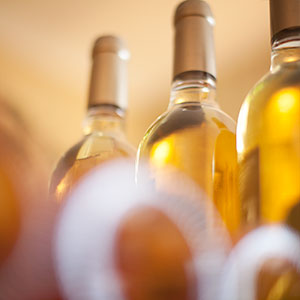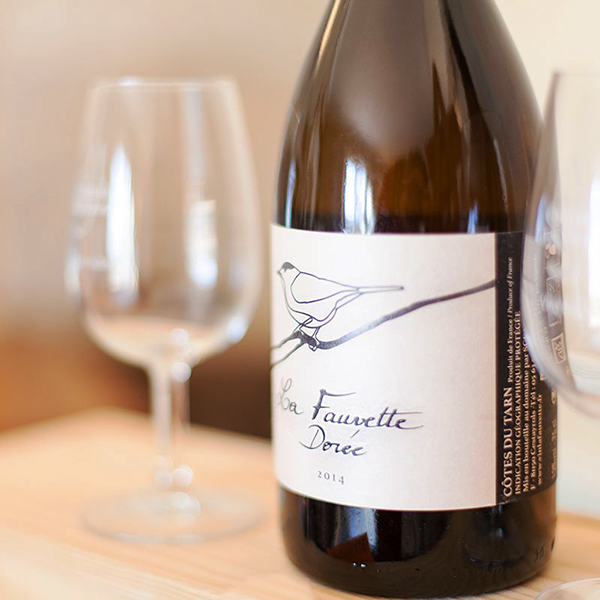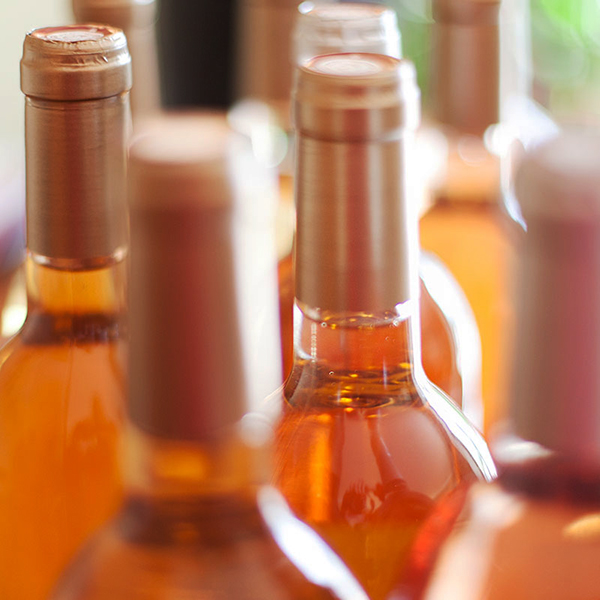 Château Les Vignals
81150 Cestayrols
Phone number: +33 5 63 55 41 53
Mail: contact@lesvignals.fr
From May till August:
2pm-6pm on Mondays
9a.m-1p.m and 2pm-6pm Tuesdays to Fridays
10 a.m-noon and 2pm-6pm on Saturdays – closed on Sundays
From September till April:
2pm-6pm on Mondays
9a.m-1p.m and 2pm-6pm Tuesdays to Fridays
Closed on Saturdays and Sundays